Pikes Peak Periodontics
Professional, gentle periodontal care in Colorado Springs
Dental Implants, Bone Grafting, Laser Periodontal Treatment and much more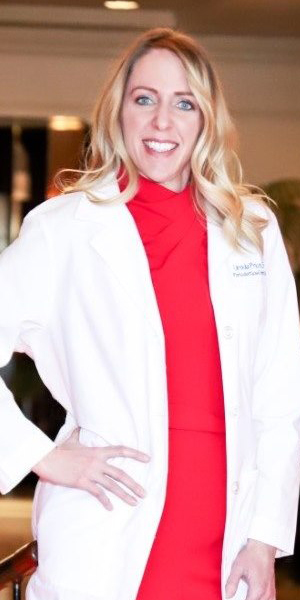 Dr. Ursula M. Price, DDS, MS
Dr. Ursula Price is a native of Nebraska where she studied at the University of Nebraska at Kearney. She then relocated to Texas where she was accepted into the Caruth School of Dental Hygiene, part of Baylor College of Dentistry, from which she graduated top of her class earning her the program's Gold Medal Award.
After working as a dental hygienist for a year, Dr. Price was accepted into Baylor College of Dentistry. In 2009, she obtained her Doctorate of Dental Surgery (DDS) degree while also earning scholastic recognition during her dental school education. Dr. Price returned to Nebraska to complete her post-graduate periodontal residency. During her training she received numerous honors and awards for her exceptional dedication and competence. She also gave many hours of instruction in undergraduate periodontics to students during her final two years of training. In 2013, she earned a Master of Science in Oral Biology and Certificate of Periodontology from the University of Nebraska Medical Center, College of Dentistry.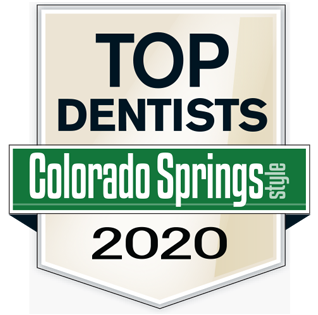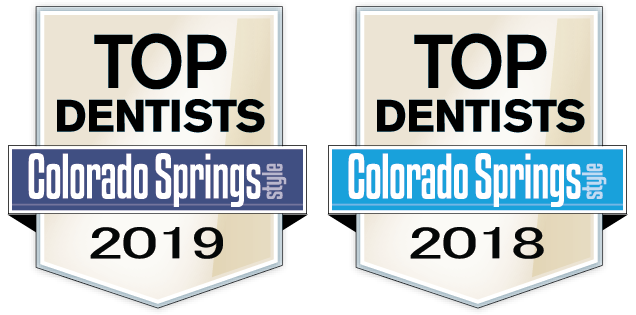 Featured Services in Colorado Springs Colorado
Laser Treatment is an advanced technique to treat gum disease. The laser light is used to gently remove harmful bacteria and diseased tissue from the gum pocket.
A soft-tissue biopsy is the removal and microscopic examination of a small sample of soft tissue for diagnostic purposes.
A crown lengthening procedure is recontouring gum tissue, and sometimes bone, to expose more of a tooth's surface.
Pikes Peak Periodontics Reviews
What our patients are saying
reviews of Pikes Peak Periodontics posted on Google and Facebook